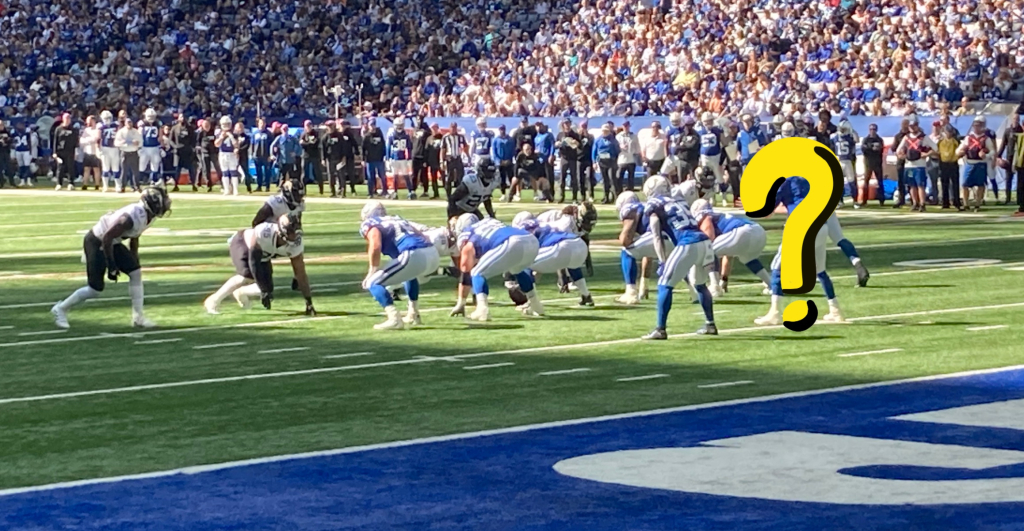 It's been 43 months, 25 days, and counting since the Indianapolis Colts have been without a franchise quarterback. Call Andrew Luck's retirement ill-timed, poorly planned or whatever you'd like, but this team has had plenty of time to recoup. Yet, the problem remains unsolved.
Granted, it's not from a lack of trying. Colts fans have experienced spurts of optimism in recent years from owner Jim Irsay's hard work and determination.
In March 2021, Irsay called his trade for barely proven quarterback Carson Wentz "a rare long-term answer" only to say one year later "it was very obvious" the team needed to move on, frantically shipping him out to the Washington Commanders in exchange for scraps.
Last year's acquisition of veteran quarterback Matt Ryan somewhat restored this fanbase's faith. Irsay infamously exclaimed he was "all chips in" to rebrand the Colts as a legitimate contender. Anyone with a television, however, realized before halftime of last year's season opener in Houston this issue was still not resolved.
So, where does that leave us now? The answer may soon be here with the upcoming 2023 NFL Draft. Emphasis on may, however, as there are multiple routes the Colts can take, but not all of them are guaranteed to be the long-term answer this franchise so desperately needs.
Assuming Indianapolis doesn't trade up from the fourth overall pick, highly touted Alabama star quarterback Bryce Young is off the table. This still leaves plenty of promising possibilities, though.
C.J. Stroud, Anthony Richardson, Will Levis… the list goes on. Simply search "NFL mock draft" in a new tab and you can find plenty of reasonable, well-researched takes on the Colts' plans come draft night. But when we do find out it'll be several months, if not a full season or two, to know if it was the right decision.
Don't forget about recently signed free agent quarterback Gardner Minshew, either. While certainly not a long-term solution (you can almost foresee a respectable, Ryan Fitzpatrick-esque "journeyman" type of path in his future), we may see the Colts' season ultimately start with him under center while the franchise's future hopeful grows to eventually take over the reins.
Maybe the answer isn't even one of those up and coming young stars. Perhaps Irsay would arrange for another Mayflower truck and reopen the wound he made in Charm City nearly four decades ago, snagging Baltimore Ravens quarterback Lamar Jackson? Sure, such a trade is an insurmountable long shot, but as dedicated of an owner as he is you know it's on his mind, and that should excite you!
These ongoing quarterback woes have been frustrating to say the least. If there's any consolation, though, it's that Colts fans have an owner who truly cares. One who will relentlessly work offseason after offseason until this issue is solved.
Whether the light at the end of the tunnel is days, months or years from now is to be determined. Fortunately, compared to the past three offseasons, we may not have to wait much longer.