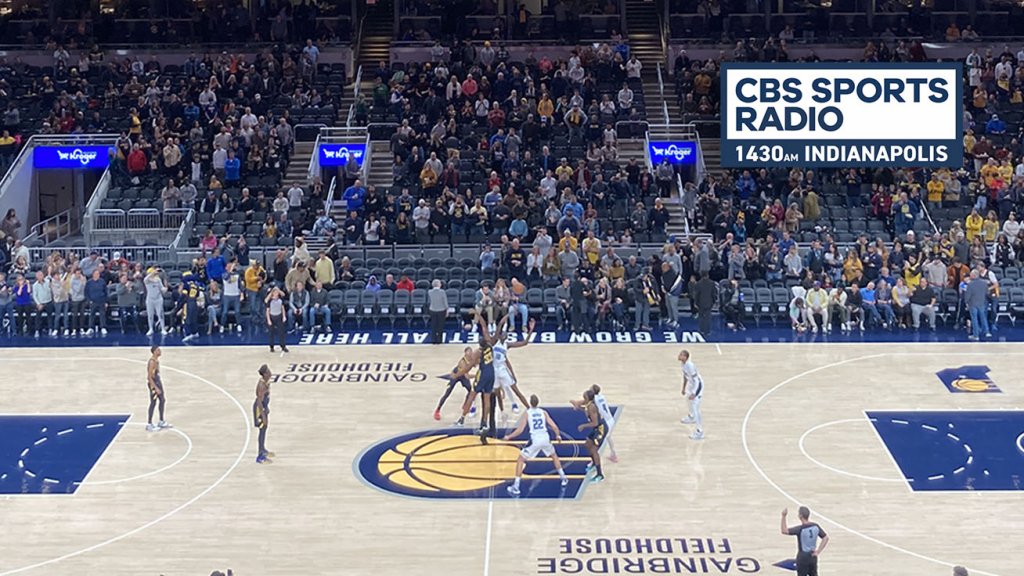 Early last season, it appeared the Pacers turned things around ahead of schedule. A rejuvenation in play by Myles Turner and an all-star performance by Tyrese Haliburton made playoff talk warranted. An 8-18 record between January and February, however, wiped away those dreams completely.
Even still, the team experienced notable milestones and encouraging moments. With 288 three pointers, Buddy Hield broke Reggie Miller's franchise record set in 1996-97. Likewise, Bennedict Mathurin's 99 threes broke Chris Duarte's rookie record from 2021-22.
While the Pacers may only be a few pieces away from being a legitimate contender again, there's still work to be done. Tonight the Pacers possess just under a 7% chance of winning the NBA draft lottery. The team also has just under a 30% chance of receiving a top four draft pick.
Whichever franchise does luck out with the first overall pick will ultimately select highly touted prospect Victor Wembanyama. Being deemed as the most anticipated draft choice since LeBron James 20 years ago, the French superstar is likely to make an immediate impact for any team.
The King himself called Wembanyama an alien, while Warriors star Stephen Curry described him as a real life video game cheat code. All eyes will be watching to see which team secures the right to draft his talents.
Realistically, Indiana will select further back, presumably around seventh, but hopefully higher. Regardless of where the team picks, a solidified starting power forward is the biggest need.
The Pacers have been active in the trade market since the 2022 deadline. Forward Jalen Smith underperformed compared to the limited sample size (22 games) we saw the season before last. Aaron Nesmith, acquired last summer, should ideally be a pillar for many seasons to come after a breakout season this past year.
How the Pacers approach the 2023 NBA Draft may have a long-term impact on the court well beyond next season. This should be the first time Indiana has consecutive top ten draft picks since 1989.
Even if the ping pong balls don't fall in the Pacers' favor tonight for pick number one, there are still plenty of viable options that could land in the team's lap, such as forwards Jarace Walker from Houston or Cam Whitmore from Villanova.
Fortunately, the Pacers possess two more first-round picks (26th and 29th), which is perfect timing for one of the league's smaller and younger teams looking to take the next step. Despite its ups and downs, the Pacers posted a better record last year compared to 2021-22, and this trend should hopefully continue into next season.