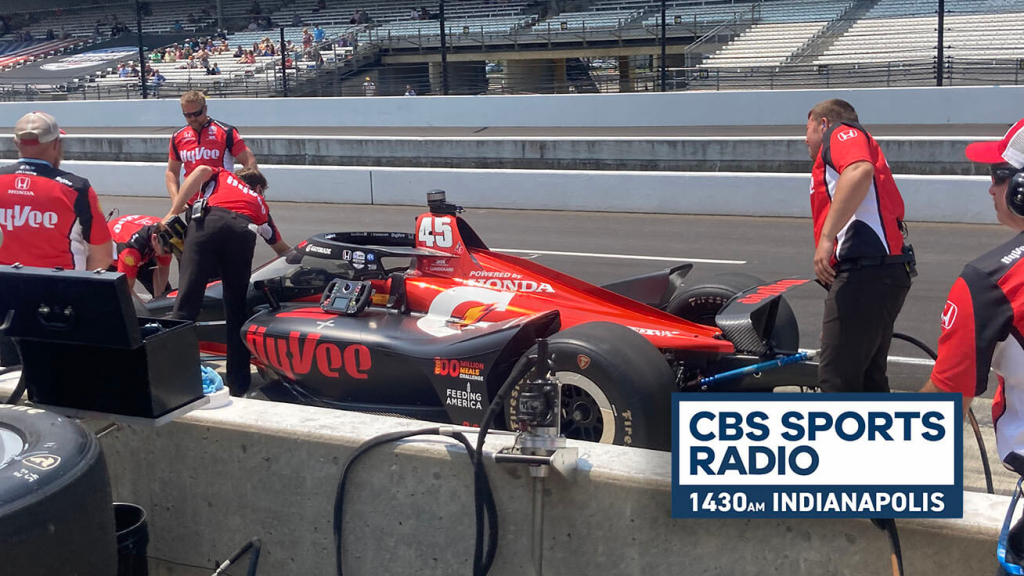 As May is in full swing, the 107th running of the Indianapolis 500 is just around the corner. Few events compare to the thrill and speed of the Greatest Spectacle in Racing. Since 1911, it has evolved into one of the most iconic racing events.
From flash photo finishes to countless traditions, each Memorial Day weekend brings an unlimited amount of excitement. Here we break down some interesting fast numbers of the Indy 500.
Fastest Lap
At 236.103 miles per hour (mph), Eddie Cheever notched the fastest lap in 1996. Despite finishing 11th that year, he would go on to win the race two years later in 1998.
Any given May has headlines of practice laps that come in shouting distance of this record, but the race itself has yet to see anything faster since.
Fastest Opening Lap
Tony Kanaan wasted no time in 2007, recording the fastest lap to start a race in the event's history at 41.335 seconds at an average speed of 217.728 mph.
While a rain delay ended up costing the Brazilian driver a significant lead that year, Kanaan would go on to win in 2013. He'll also be competing again this year.
Fastest Finish
More recently, the race's fastest finish ever was just two years ago when Helio Castroneves completed 200 laps in 2 hours, 37 minutes, and 19 seconds.
It was his fourth victory at the Indy 500, putting him in a three-way tie for most all-time. 2021's race also saw a record set for most running cars to finish a race with 30.
Oldest & Youngest Winner
Like Castroneves, Al Unser also had four victories, but also became the oldest 500 winner ever less than a week before his 48th birthday in 1987.
At just 22 years and 80 days, Troy Ruttman became the youngest driver to win the Indy 500 in 1952, marking a 25-year difference between both drivers' records.
Most Expensive Cars
The IndyCar has come a long way since its original development in 1909. Models these days stretch well into the millions, without factoring in the cost for maintenance.
Although much different than the engine or tires you'd find in a typical driveway, you can actually even build your own IndyCar.
__