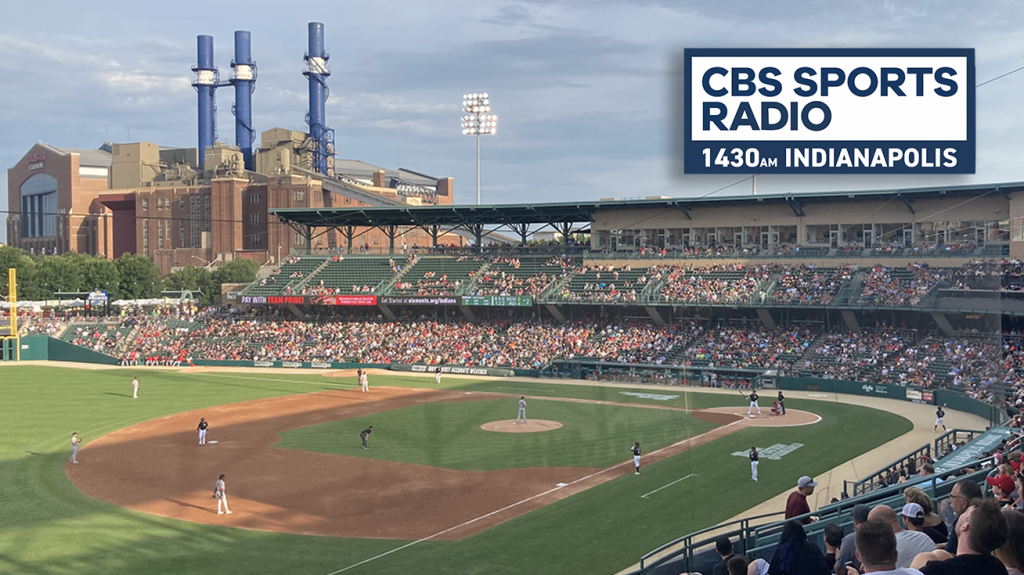 The Indianapolis Indians are in the midst of a two-week homestand. Two months into the season, this year's team has actually fared better on the road (16-14) versus at home (9-13) so far.
Although teetering around a .500 record, many Pittsburgh Pirate prospects have had standout performances so far. Here we take a closer look at five current players making an impact so far for the Indians this season.
Aaron Shackelford, Second Baseman
After an impressive performance last season in Altoona, Shackelford currently leads all Indians with eight home runs. Drafted in the 14th round in 2019, he made his AAA debut at the end of last season and has continued this momentum since. The second baseman also has 35 hits to go along with 20 runs.
Josh Palacios, Outfielder
With previous stints for the Toronto Blue Jays and Washington Nationals, the 27-year-old outfielder brings a veteran presence to the Indians clubhouse. So far this season Palacios has the highest batting average (.434) as well as highest on-base percentage (.500) and slugging percentage (.774).
Cal Mitchell, Outfielder
Although optioned back down to Indianapolis to start this season, Mitchell had decent success for the Pirates last season with five home runs in 212 at bats. The outfielder currently leads all Indians in hits (46) and RBIs (29). Mitchell also has appeared in more games in Indianapolis this season than any other prospect.
Quinn Priester, Pitcher
The 2019 first round pick was one of the best high school pitchers available four years ago. It's no surprise he leads the Indians with five wins so far this season to go along with a 4.96 ERA. He also leads the team in strikeouts (47) and innings pitched at just over 45.
Osvaldo Bido, Pitcher
In eight starts this season, the 27-year-old right hander leads the Indians with a .430 ERA in 44 innings pitched. After some rocky starts last year, but promising outings in the Dominican league, Bido is starting to develop in what could eventually be a bullpen role should he make it up to Pittsburgh